RESEARCH & EDUCATION CENTER OF DIGITAL HEALTH (CDH)

Head – Professor Georgi Chaltikyan, MD, PhD

Master's Program in DIGITAL HEALTH – MDH, in cooperation with the Deggendorf Institute of Technology (DIT, Germany)

The first in Armenia and the region, MDH is an innovative and unique educational program that will give you the opportunity to specialize in one of the most modern and relevant areas – Digital Health, which includes the application of information and telecommunication technologies in the field of medicine and health care.

This master's program is offered in conjunction with Deggendorf Institute of Technology in Germany. The students will have the opportunity to study some subjects in Germany (online or in person) and receive a European diploma.

If you have a bachelor's degree in medicine/medical sciences or IT/computer sciences, don't miss this unique opportunity to become an expert in the most important area of ​​digitalization – Digital Health.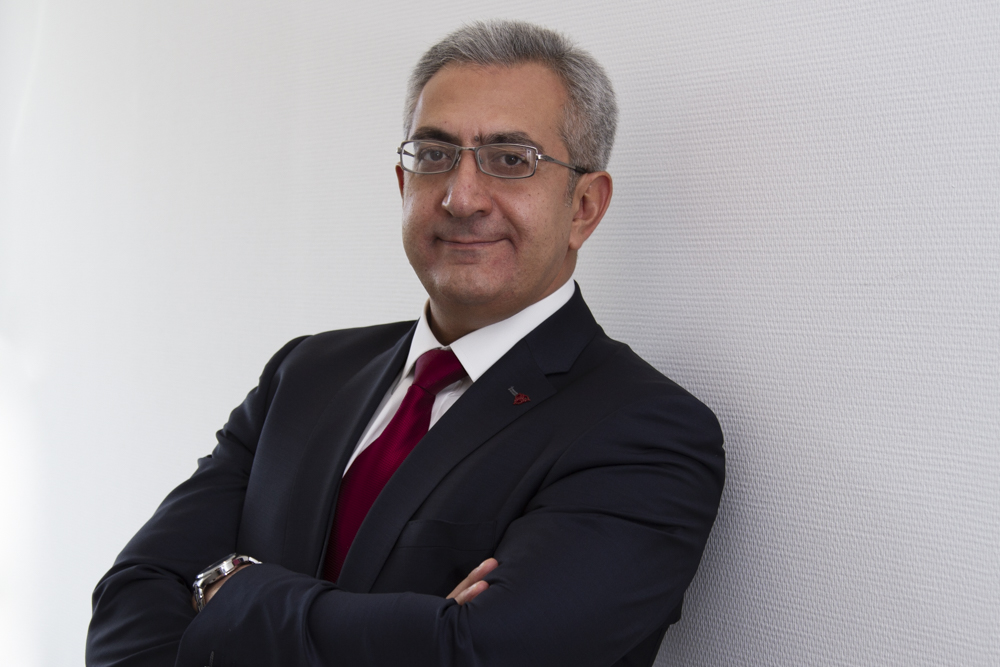 Georgi Chaltikyan
M.D., Ph.D., Professor
Information
Program Director Master of Digital Health (MDH),
Director of Research and Education Center on Digital Health (CDH)
Medicine and healthcare professional, trained as a general and laparoscopic surgeon, with ca. 25 years of experience in clinical practice, medical and healthcare education and research, and healthcare project management.
Primary focus: Digital Health (use of digital technology to make healthcare better, safer, accessible, and affordable for all), International and Global Healthcare Management, and Healthcare Information Management.
Professor and Head of Digital Health at the European Campus Rottal-Inn of Deggendorf Institute of Technology (DIT-ECRI), Bavaria, Germany. Founding President of the Armenian Association of Digital Health (AADH). Member of WHO Roster of Experts in Digital Health.
Specialties: Digital Health, Telemedicine, eHealth, Health ICT, Clinical Medicine, Global Health, Healthcare Administration, (Cross-Border) Healthcare Management, Medical and Health Education and Research.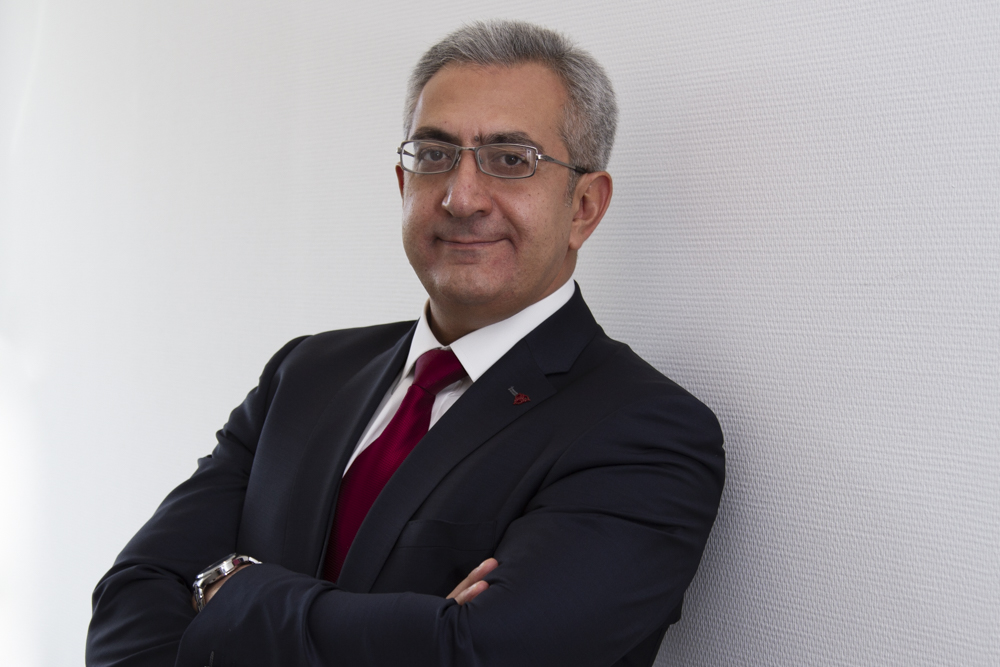 Georgi Chaltikyan
M.D., Ph.D., Professor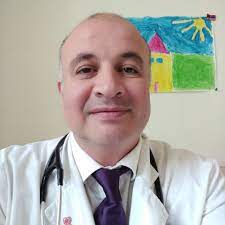 Armen Astvatsatryan
M.D. Ph.D., Professor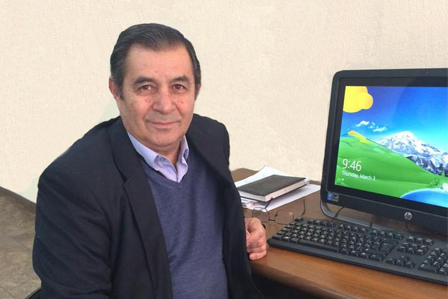 Hamlet Harutyunyan
DScTech, Professor