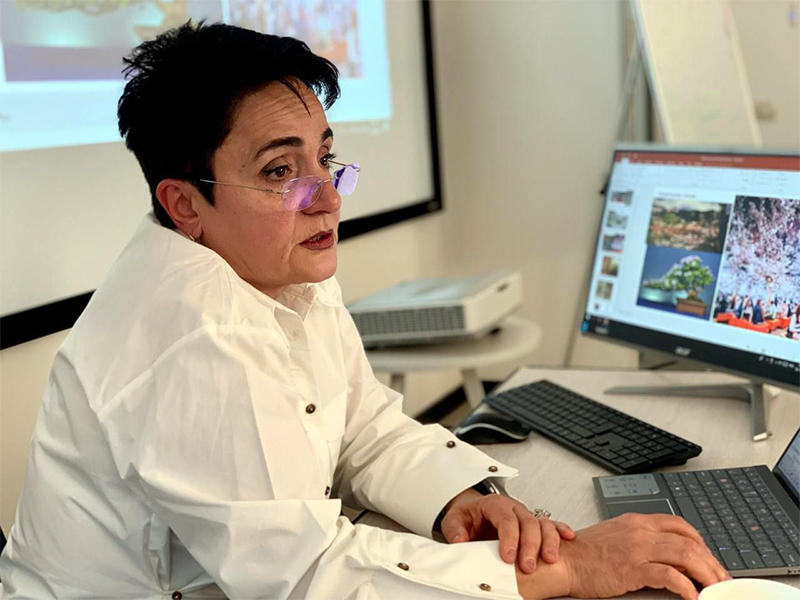 The lecture "Polyphony of Japanese Medieval Secular Yamato-e Painting Style" was held at RAU as part of a series of lectures on Japanese studies.
As part of a series of lectures on Japanese Studies, PhD in Art History, Professor Gayane Margaryan delivered a lecture called "Polyphony of Japanese Medieval Secular Yamato-e Painting Style" at Russian-Armenian University on November 4 .

The combination of a traditional worldview and openness to other people's knowledge and experience have determined the ability of the Japanese to absorb the achievements of other cultures and, on this basis, to create proper Japanese models across various types of art. Painting is one of the most popular means of expression in Japanese art. With the emergence of such an important phenomenon of medieval art as yamato-e, which combined paintings of various historical periods of different genres, forms and techniques, a range of topics and plots based on the phenomena of the Japanese lifestyle itself was formed in Japanese art.
"In fact, artists convey the story very vividly, picturesquely and at the same time they clarify some genre features of the plot. The main element to pay attention to is the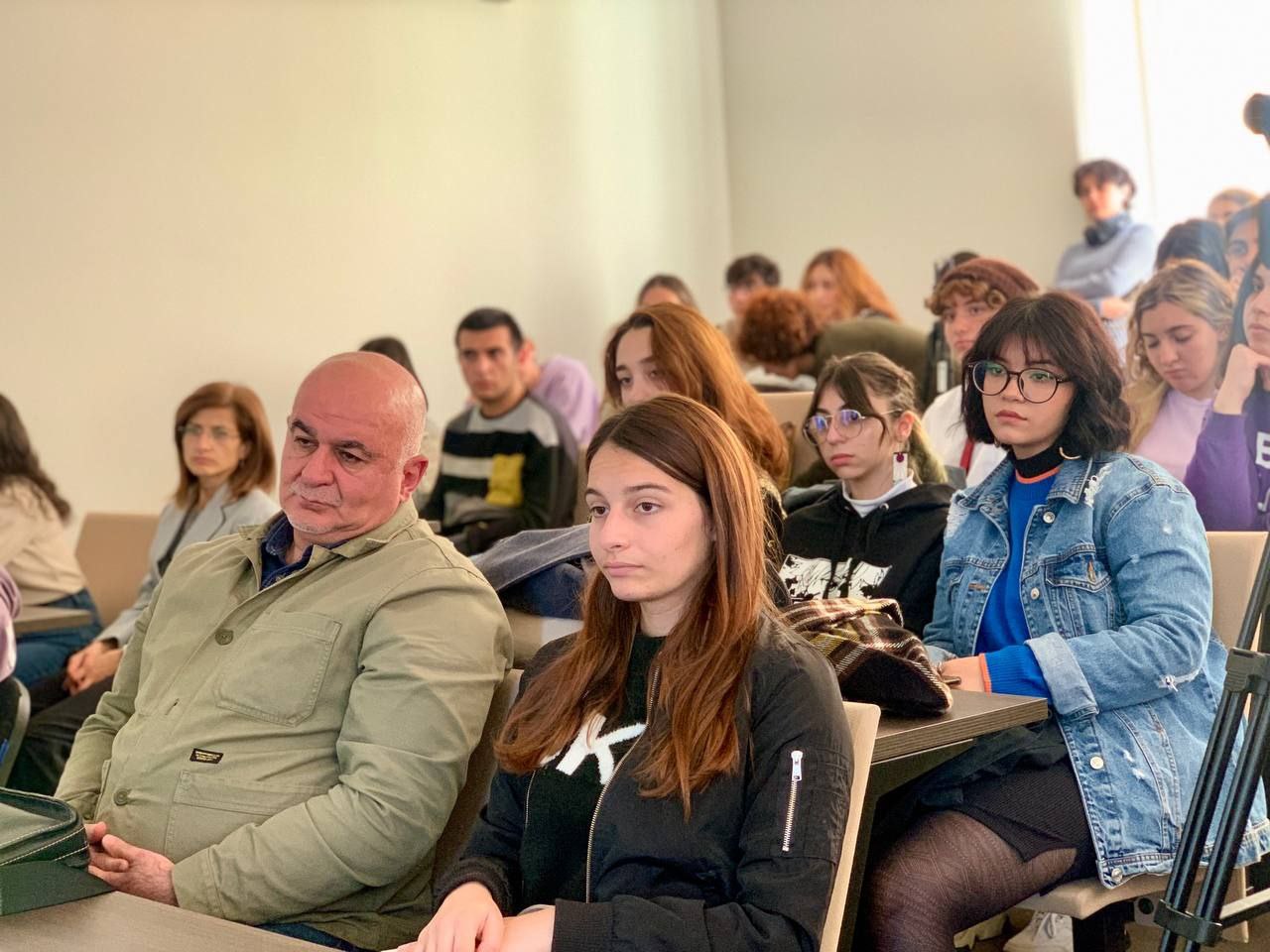 image of nature, which, on the one hand, is the background, and on the other hand, it is a very balanced and changing partner of the event,"
- Gayane Margaryan said.
The professor showed and explained the features of Japanese canvases in great detail, addressed painting methods and more. The students were especially surprised by the way the Japanese portrayed the fog in a peculiar way. They painted it in the form of white horizontal stripes with rounded ends. This method subsequently began to be used more often by many artists in various types of yamato-e paintings.

It should be noted that the series of lectures was organized by RAU Institute for the Humanities in cooperation with the Japan Foundation.
Translated by Praksya Ayvazyan,
I year Master's Student in Translation & Interpretation, RAU