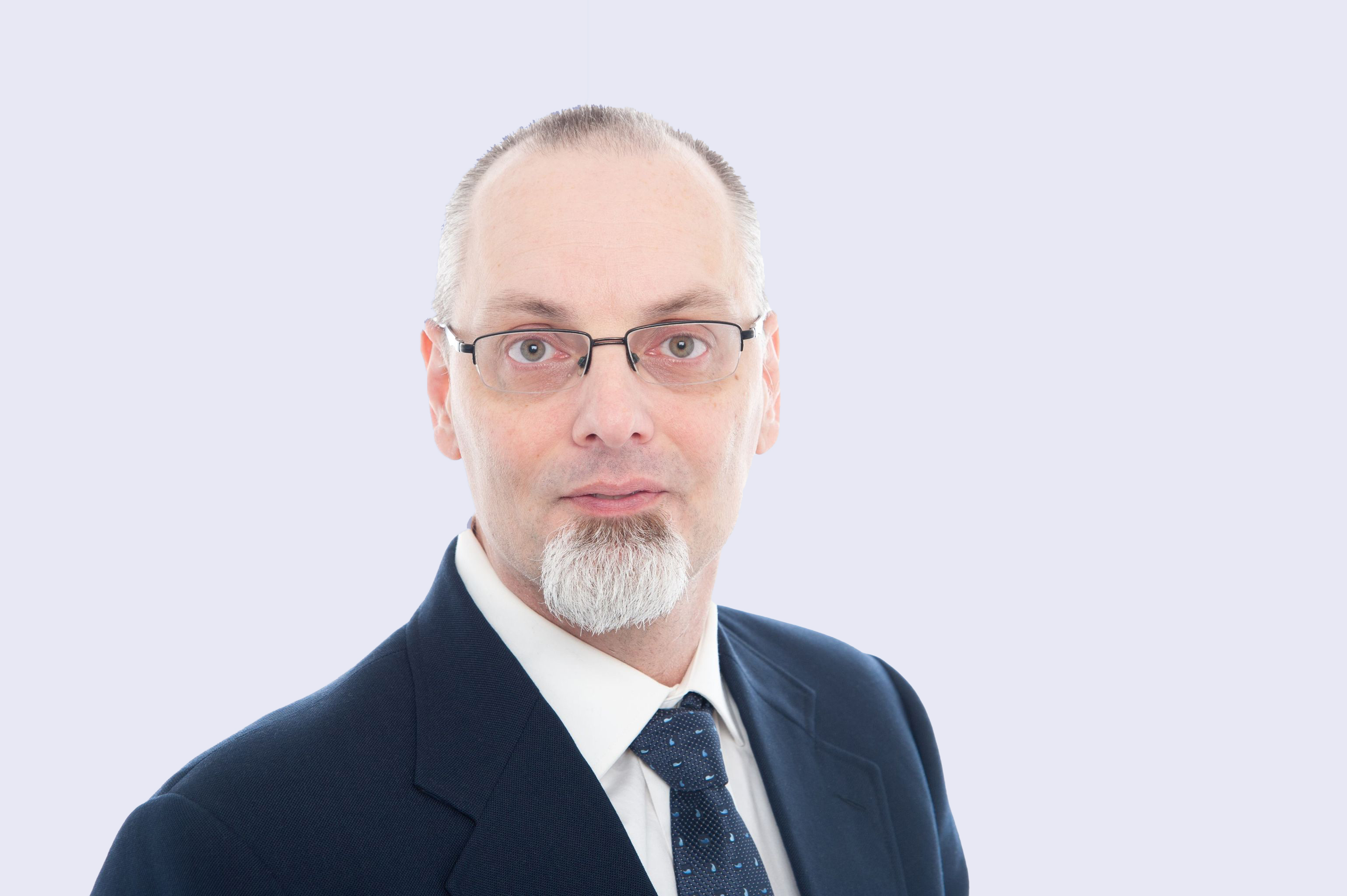 In Spring Semester 2021, Institute of Oriental Studies, Russian Armenian University, Yerevan, announces an open online course "Philosophy of Religion" by Dr. Philip O Hopkins
Schedule: Weekly, Wednesday 16:10 (starting from February 10)
Initially conceived as MA course, this series of lectures is open for all the student of humanities and wider, all those interested in the field.

Course Description
This course is an overview of the philosophy of religion. It is designed to explore a number of philosophical issues relate to metaphysics, ontology, epistemology, the meaning of history, the problem of evil, ethics, religious experience, the meaning of humanity, life after death, and the consistency of the philosophical system. These issues will be investigated within a number of systems including theism (Christian and Islamic), deism, atheism, pantheism, existentialism, postmodernism, and nihilism. A number of important philosophers will be talked about and referenced, and the student will be emboldened to compare and contrast different systems.
Philip O Hopkins has a PhD in Applied Theology from Southeastern Baptist Theological Seminary (Wake Forest, North Carolina) and a PhD in Iranian History from the University of St Andrews (Scotland). He is associate professor of church history at Gateway Seminary, lecturer at Russian-Armenian University (Yerevan, Armenia) and research fellow at the University of St Andrews.
Since the spontaneous candlelight vigil in Tehran for the victims of 9/11, Hopkins has worked to develop connections with Iranians to promote dialogue on substantive issues related to culture, history, philosophy, and religion. His research centres on ethnic Christian communities in Iran (specifically Armenians and Assyrians), ideology and nationalism among Christians in Iran, and perceptions of Western Christian missions by Iranians during and after the Pahlavi era. With the rise of American influence during the latter half of the twentieth century, he has a keen interest in American Christian missionary activity in Iran.