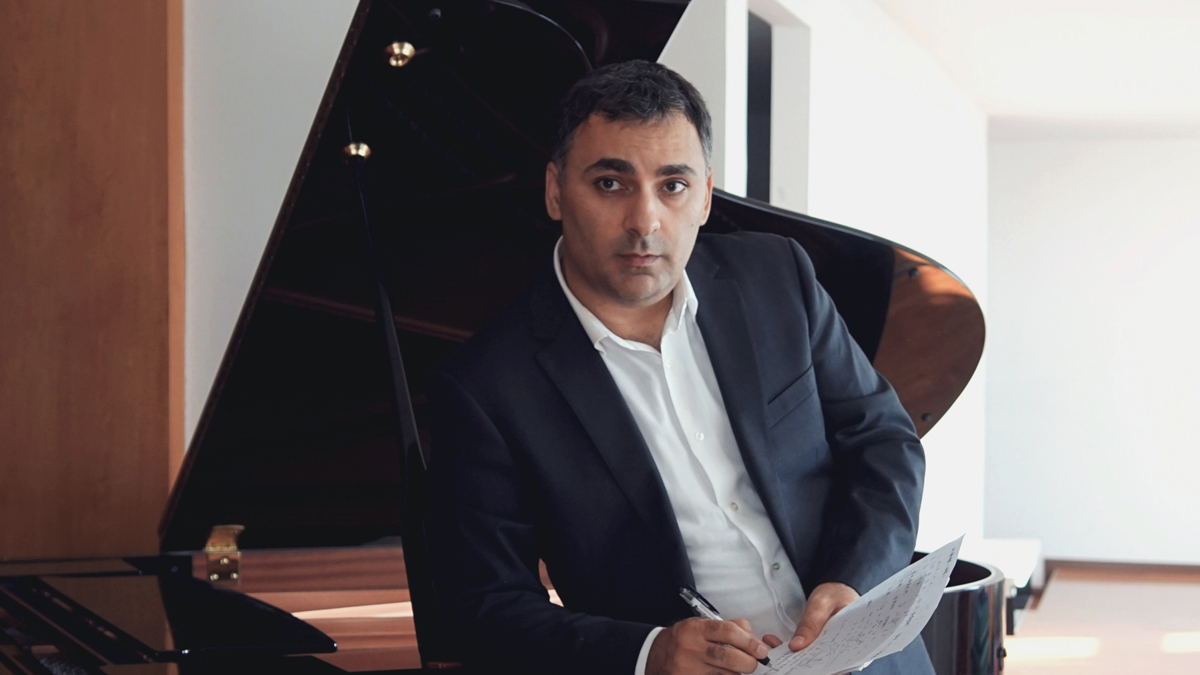 American-Armenian composer and educator Edward Manukyan will give an open lecture on "Music Appreciation" on May 27 | 09:00 | RAU Blue Hall.

Edward Manukyan is an American-Armenian composer and educator. He is known for his chamber and orchestral music, particularly for his world-famous Trio for Clarinet, Violin and Piano. From 2014-2017, he was a faculty member here at RAU. Since then, he has headed a music department and lectured in China. In spite of his busy international career, he has maintained his residency in Yerevan and visits Armenia every year.

Manukyan's Music Appreciation Series are part of his most demanded lectures, in which he awakens interest in classical music and inspires students to explore and discover great new works.