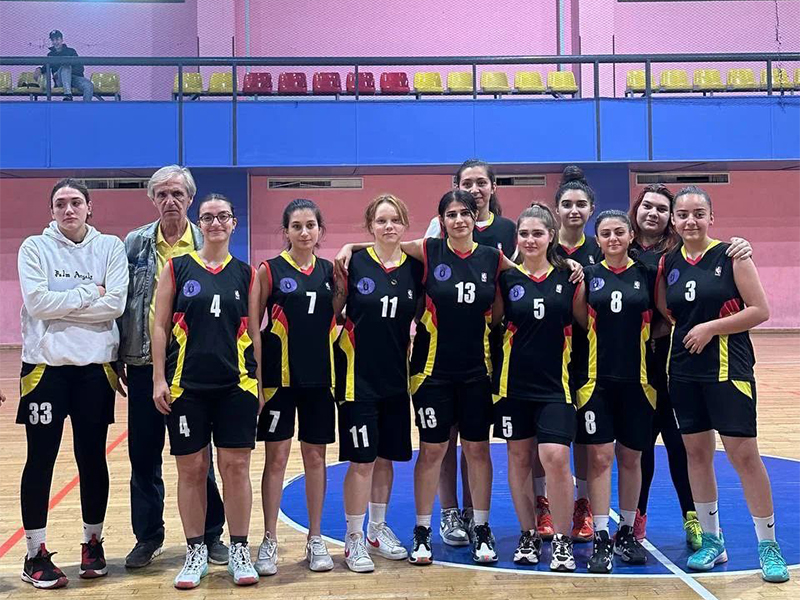 Despite the long break, the athletes did well and ranked second.
The women's basketball team of the Russian-Armenian University took second place according to the results of the Intercollegiate competitions that took place from October 16 to 20.

As emphasized by Head of the Department of Physical Education and Healthy Lifestyle of RAU, PhD in Pedagogy Armen Grigoryan, the RAU team showed excellent results:
"The girls showed a combative spirit. They tried to concentrate and not do anything unnecessary. In the final, we played with the team of the State Institute of Physical Culture and Sports of Armenia: it's a great experience. It turned out to be a serious tournament; our athletes did well, played well, and fought in every period."
According to the captain of the women's basketball team of RAU Tatevik Hayrapetyan, the team has been training hard since the beginning of September.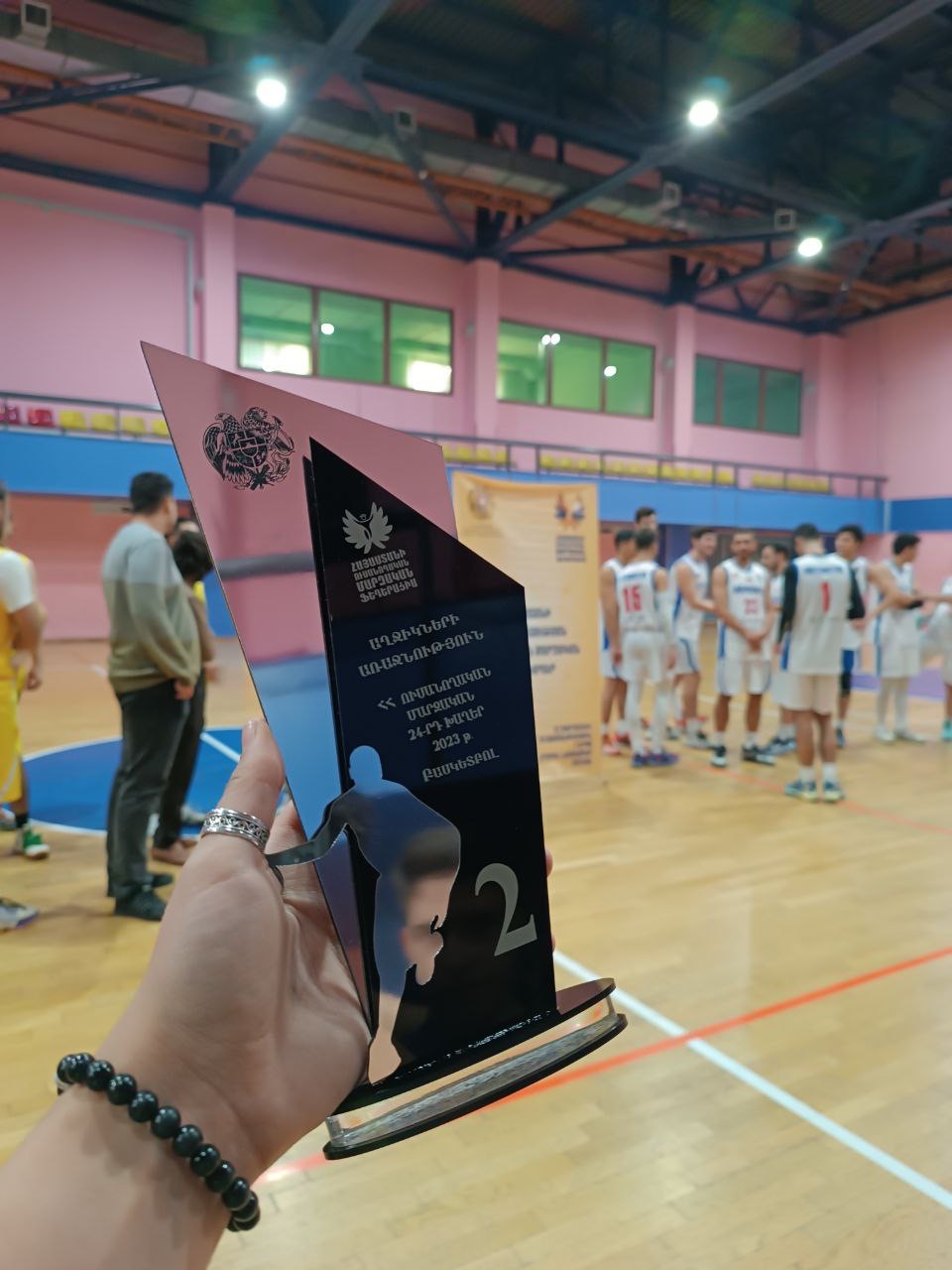 "New players have joined our team, with some starting from scratch, whereas some already had solid basketball experience. During the training, our coach showed us various tactics and endurance exercises,"
Tatevik shared.
It should be noted that the RAU team was participating in the 5x5 format competitions for the first time in a long time. Despite the long break, the sportspeople managed to perform well, securing second place.
Teams from Yerevan State University, the National Polytechnic University of Armenia, the State Institute of Physical Culture and Sports of Armenia, the State University of Economics of Armenia, the American University of Armenia, and the Russian-Armenian University participated in the competition. The initial games took place at the YSU sports complex, and the semifinal and final games were held at the RAU sports complex.
Translated by Christina Hakobyan,
I year Master's Student in Translation & Interpretation, RAU