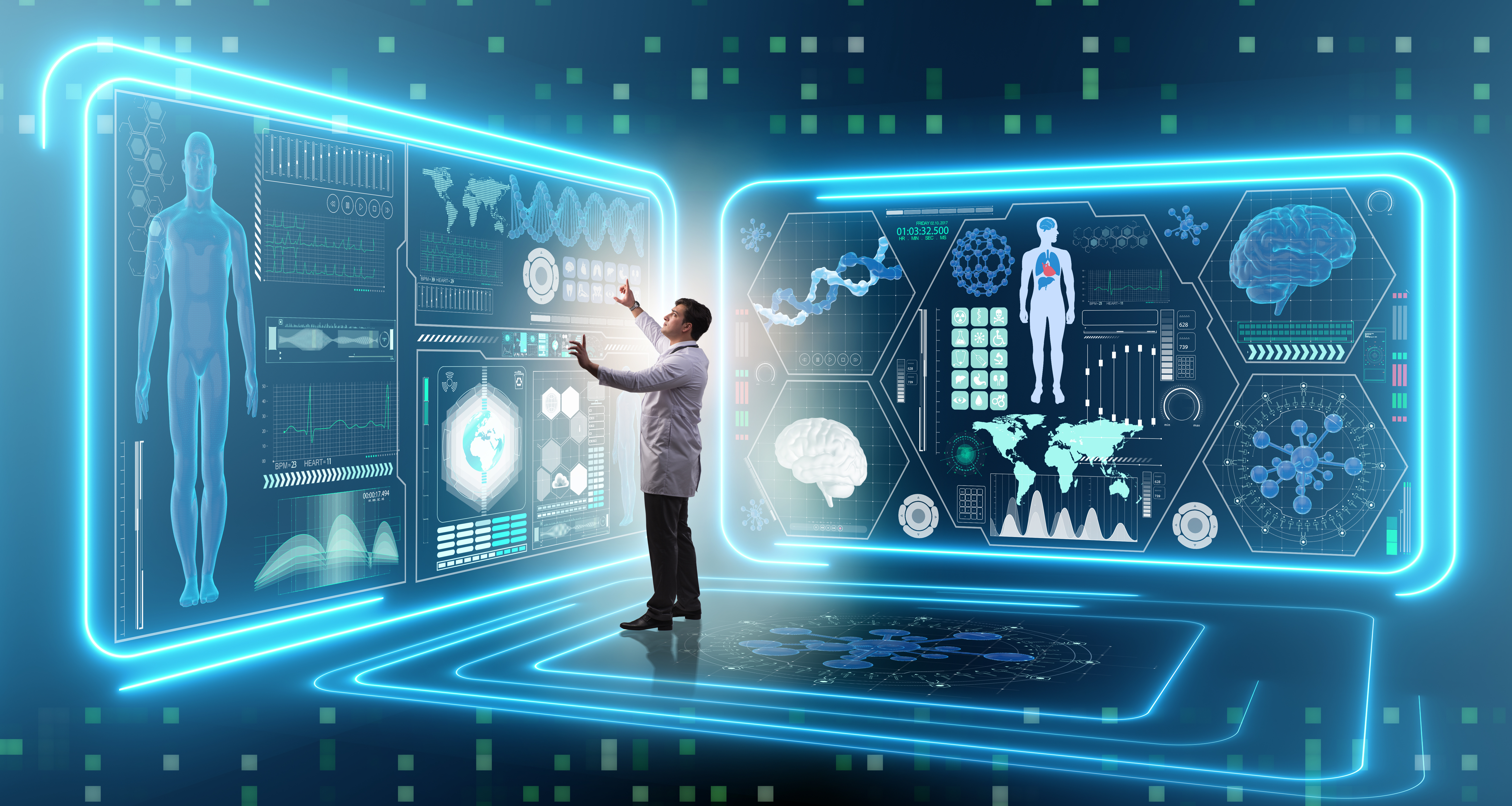 The Russian-Armenian University continues to enroll its first students in the new Master of Digital Health (MDH) program. The first in Armenia and the region, MDH is a unique, innovative and multidisciplinary educational program that will give you the opportunity to specialize in one of the most modern and relevant fields - Digital Health, which includes the application of information and telecommunication technologies in medicine and healthcare.

This master's program is offered in cooperation with the Deggendorf Institute of Technology in Germany. You will have the opportunity to receive a European Diploma.
The first students of this program will also have the unique opportunity to study for free at the Deggendorf Institute of Technology in Germany, as a part of the Erasmus+ KA1 academic exchange program. This program gives RAU students an excellent opportunity to study abroad and enlarge their knowledge. The Erasmus+ program covers all student expenses, including tuition, accommodation, airfare, and health insurance.
Georgy Chaltikyan, professor at RAU and Deggendorf University and head of the RAU Center for Digital Health, will present a master class on "Digital Health as the Future of Medicine" at RAU on Friday at 12:00 pm, as well as talk about the unique Digital Health master's program and the prospects for the profession. Details are available
at the link >>

Don't miss this unique opportunity to become a specialist in the most important and prospective area – Digital Health!