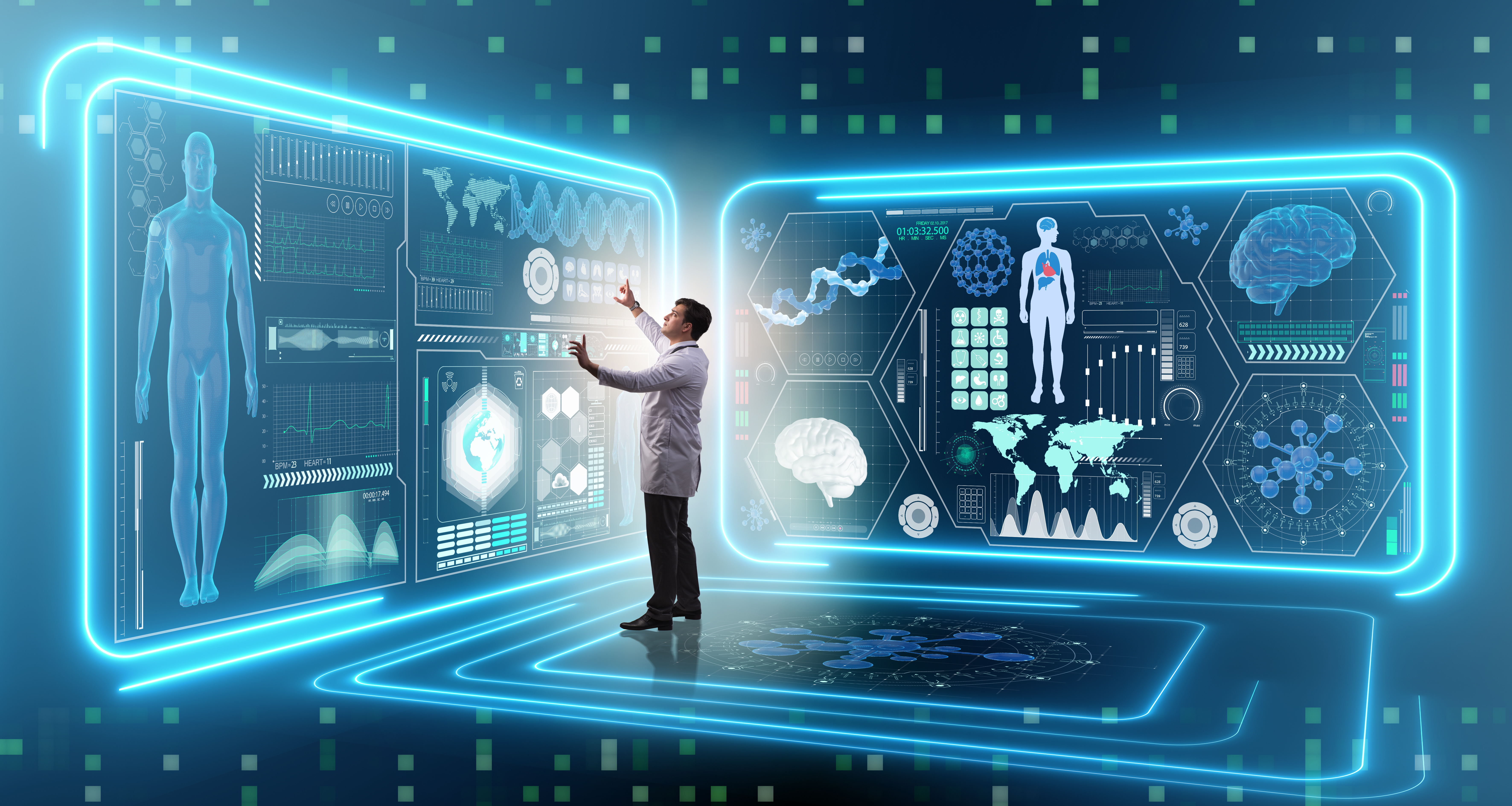 RESEARCH & EDUCATION CENTER OF DIGITAL HEALTH (CDH)
The first in Armenia and the region, MDH is an innovative and unique educational program that will give you the opportunity to specialize in one of the most modern and relevant areas – Digital Health, which includes the application of information and telecommunication technologies in the field of medicine and health care.
This master's program is offered in conjunction with Deggendorf Institute of Technology in Germany. The students will have the opportunity to study some subjects in Germany (online or in person) and receive a European diploma.
If you have a bachelor's degree in medicine/medical sciences or IT/computer sciences, don't miss this unique opportunity to become an expert in the most important area of digitalization – Digital Health.
More details: